ISFIS partners with best-in-class product & service providers, and negotiates premier pricing on behalf of schools.  We encourage districts to consider these technology tools for students and educators

.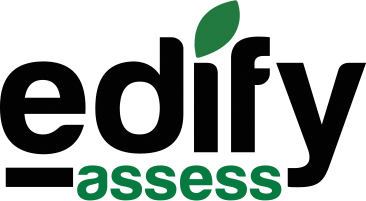 District and Classroom Assessment
EdifyAssess is a comprehensive cloud-based enterprise platform that can add exceptional value to school's assessment programs – from assessment item creation through assessment administration to sophisticated data analytics of student responses.  Its scalability and security features make it the ideal solution for day-to-day formative classroom assessments as well as for large-scale district-wide interim testing.  EdifyAssess provides a simple and intuitive user interface which teachers and students have come to love.  Every day thousands of teachers and students use EdifyAssess to manage, deliver and take assessments that result in standards-based reports to drive instruction.  

Instructional Management System - Student Learning Data Coupled with Intervention Plans and Monitoring for Educators and Parents
Mileposts provides a holistic view of every student so educators and administrators can make more informed decisions, help each learner achieve personalized success, and keep parents up-to-date with their child's progress.  Educators develop personalized learning plans, which are then available for educators and parents to see and monitor.  They will be able to access and know students' current progress with learning plans, assessment scores, interventions, and strategies.  Mileposts integrates with most major student information systems.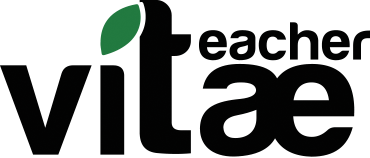 Professional Evaluation and Observation Tool
Teacher Vitae electronically guides the educator evaluation process storing relevant documents and information aligned to standards. Teacher Vitae creates an environment for meaningful conversations around the observation and evaluation process while empowering every employee to actively take charge of their professional growth.  Teacher Vitae works on any device, provides a centralized location for all facets of staff evaluations, supports data from walk-throughs, summative evaluations, and observations, and acts as a centralized location for all facets of staff evaluation. 
WriteToLearn™ electronically scores student writing essay and summary writing, providing immediate feedback to students and saving teachers time that can be used to develop instruction in the areas where the excellent reporting features indicate students need intervention.
WriteToLearn builds both writing and reading comprehension skills.  Student essay scoring aligns to the 6-Traits or the Core, as students develop essays using a broad array of prompts provided by Pearson or developed by the teacher.  Summary writing scoring aligns to the content students read in non-fiction essays in science and social studies, developing content area information and reading comprehension skills.  Students in schools using WriteToLearn write more.  Practice makes perfect.  Click HERE to learn more.